Experience and knowlege of the Shreveport- Bossier Residential Housing Market

Unparalleled access to local real estate appraisal data!

Louisiana Real Estate sales and market trends tracked daily.

No other Shreveport and Bossier City Residential Appraiser is this qualified or equipped. Look at the Devereux Appraisal Co., LLC difference...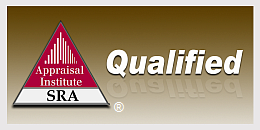 Why Choose Us
SRA Designated Appraiser in Shreveport-Bossier for 4 years - Appraisal Institute
We closely track all residential transactions daily via a multitude of local governmental subscriptions.
We analyze market trends very closely, with our custom database programs.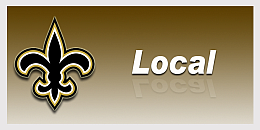 Shreveport-Bossier City, Louisiana- Appraisals
Caddo Parish Appraisals
Bossier Parish Appraisals
Desoto Parish Appraisals
Stonewall LA Appraisals
Frierson LA Appraisals
Grand Cane LA Appraisals
Mansfield LA Appraisals
Logansport LA Appraisals
Keachie LA Appraisals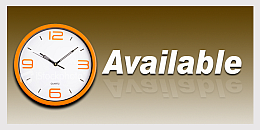 What To Do Next
Use our online order form, call or e-mail us.